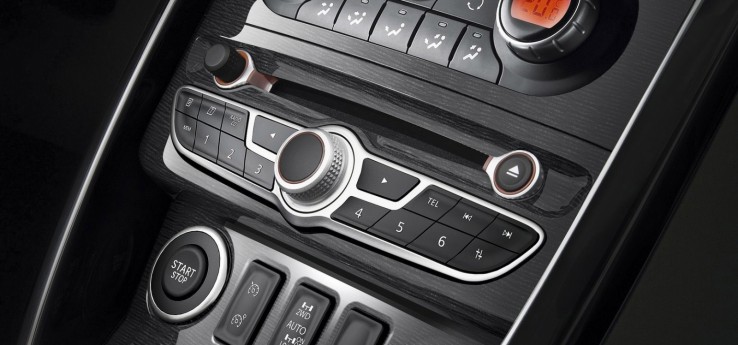 Automotive Center Stacks
Design and Market Dynamics
Interio-Tronics charts a changing landscape in automotive control surfaces, which will eventually evolve from long design cycle times, high costs and risk averse implementations, to simpler form factors, lower electronic costs, and enlightened HMI's. As an appearance item, it is one of the last frontiers to accomplish brand differentiation in the automotive interior, and must be done so quickly.
Interio-Tronics provides consumers a fast, easy to use, website for evaluating and providing feedback on vehicle interior center stacks (console). Interio-Tronics allows consumers to decide for themselves which vehicles truly have the best execution and best value for the center console.
This site enables industry observers access to a data warehouse showing the current philosophies in decorative and electronic items in switches and control panels.