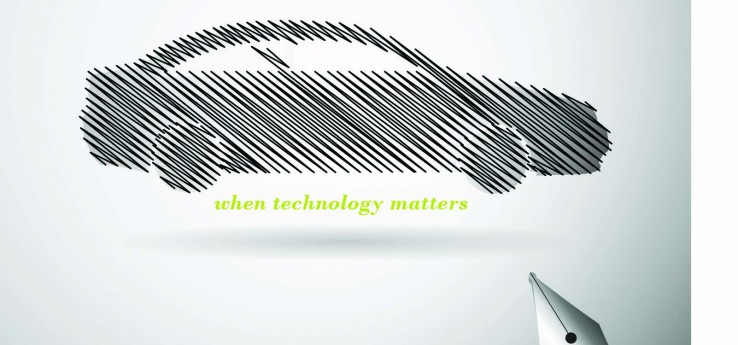 History
Helping clients win with technology since 1992
Established in July 1992 the year Renault introduced the Twingo, The ITB Group serves participants in the global automotive market. By combining superior technical and business skills, The ITB Group develops actionable solutions for a variety of clients including suppliers, OEMs and investment bankers. We have a proven track record in increasing operating profitability through a solid understanding of both the technical needs and the business hurdles our clients face in navigating the global automotive market.
The ITB Group's core competencies are:
International Presence
The firm's presence and familiarity with the business environment and the automotive culture in North America, Europe and the Far East provides a solid basis for its automotive consulting assignments. However, ITB's strategy has always been to deploy a key project manager with the required technical and global market knowledge irrespective of the geographic location of the assignment.
Technical Expertise
Advanced engineering degrees together with many years of experience and specializations in specific application segments provide the firm's consultants with the relevant expertise to understand difficult technical issues that face their clients. Such issues may be related to vehicle system integration, component design and economics, material selection, manufacturing processes, or the long term impact of new government legislation.
Business Recognition
Widespread marketplace recognition and business experience enable the firm's consultants to interact with key automotive participants around the world. Participants include senior level managers, automotive research and design engineers, manufacturing managers, sales and marketing personnel, government officials and investment bankers.


ITB's Founders
Dr. Joel Kopinsky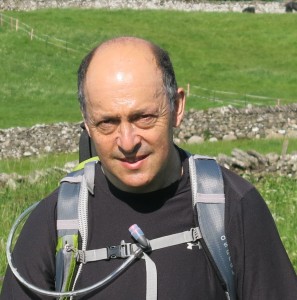 Education: Ph.D. (Chemical Engineering); M.B.A. (Finance + Management of Organizations)
Experience: GM Research (3 years); Automotive consultant (30 years)
Application Focus: Fuel systems, powertrain– efficiency and emissions, thermal management, glazing and sealing systems
Functional Focus: Technology forecasting, business development, due diligence assistance and strategic planning
---
Ms. Mitra O'Malley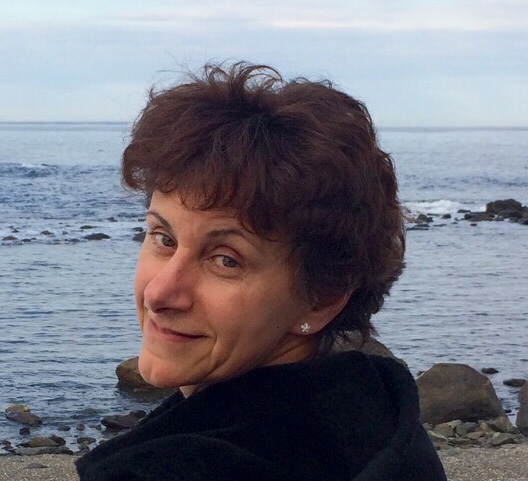 Education: M.S. Plastics Engineering
Experience: Automotive consultant (37 years)
Application Focus: Interiors, exteriors, mass reduction, HMI and acoustic markets
Functional Focus: Technology forecasting, business development, manufacturing cost analyses, strategic planning and joint venture assistance