Energy Storage
One of the areas of ITB's strengths is within the area of energy storage, an area that is of continued interest within the transportation industry. Specifically, within energy storage, ITB focuses on the fuel system which includes gasoline, diesel, CNG, and hydrogen in addition to of course, complete battery systems for electric vehicles.
Vehicle fuel systems will undergo changes as a result of tougher emission requirements and powertrain developments together with improvements to existing fuel system components. China and Europe are hastening forward with China 7 and Euro 7 whereas the United States is expected to produce legislative changes during the Biden administration. With these increasing regulations regarding carbon dioxide emissions from the various segments coming to light, hydrogen has been playing a larger role as an energy source. The graphs below demonstrate this growing percentage of market share from 2020 through 2050.

Several automotive suppliers have also been making increased efforts to offer hydrogen fuel cell components to various transport segments. For example, Plastic Omnium and ElringKlinger recently announced a joint venture for fuel cell products. JR East, Hitachi, and Toyota formed a collaboration to develop a railway system powered by hydrogen.
The ITB Group not only publishes reports and holds conferences within energy storage, but also does independent consulting project for various corporations to fulfill their unmet needs. If you have an interest in further discussion on how ITB can help your team with your energy storage strategy, please reach out to The ITB Group directly.
For more information, please contact: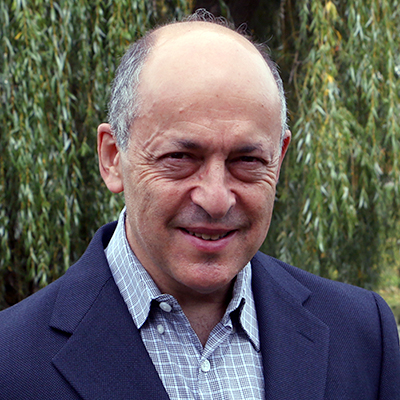 Dr. Joel Kopinsky, Managing Director and Co-Founder
Energy Storage, M&A, and Start-Ups