Thermal Management Systems and Materials 2024
Date: June 13, 2024
Venue: Sheraton Detroit Novi Hotel. 21111 Haggerty Rd., Novi, MI 48375 USA
Format: In-Person
ITB's next automotive thermal conference scheduled for June 2024 showcases thermal solutions for electrified drive, battery, passenger cabin comfort and safety systems, plus conventional/hybrid powertrain technologies. A major theme is innovations to reduce cost while improving thermal performance of electrified vehicles. In one day you will meet OEMs with engineering challenges, and companies throughout the supply chain improving technologies and solutions. This annual conference promotes exchanging ideas and sets the stage for continuing discussions, meetings, and business collaborations.
Key topics for the conference are shown in the diagram below: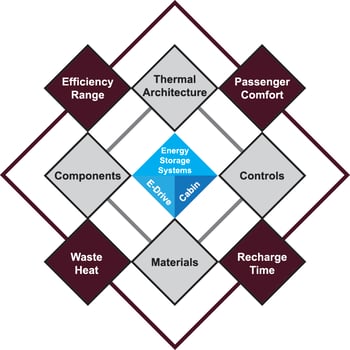 Planning for Thermal Management Systems and Materials 2024 is underway and opportunities to become part of our event as a presenter, sponsor and/or exhibitor are available. We welcome organizations to join your industry colleagues, consider presenting, and to showcase key technologies and developments shaping the future of thermal management systems, components and materials. Click the links on the right for full conference details.
---
In conjunction to this event, ITB is hosting its first Automotive Battery Pack Integration conference on June 12th (same venue). Opportunities to participate in both events are available and package pricing is offered. Click HERE to view the event details.
---
For questions or to reserve your space and confirm your participation at our upcoming conference, please contact Mr. Bryan Eldredge, Program Director, The ITB Group. Email: beldredge@itbgroup.com – Phone: +1 (248) 380-6310.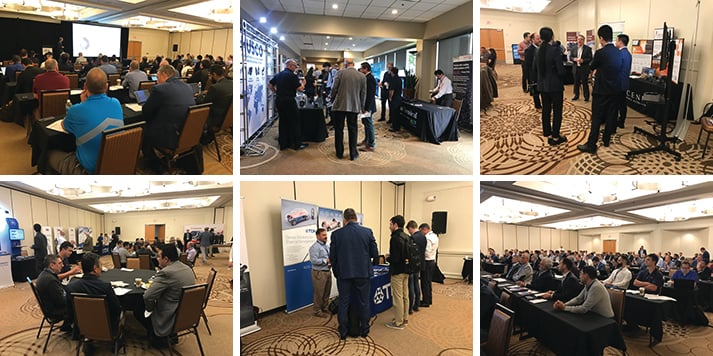 Note: ITB will photograph the conference for promotional purposes. By participating in the conference you grant ITB permission to use your likeness in any/all conference related promotions.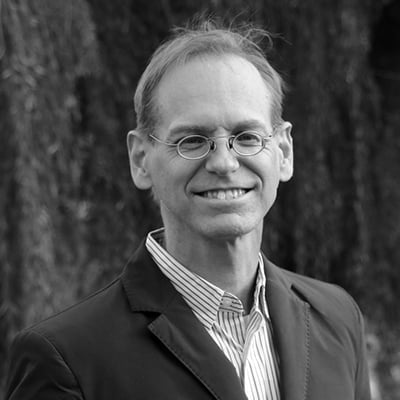 Sean Osborne
Vice President - The ITB Group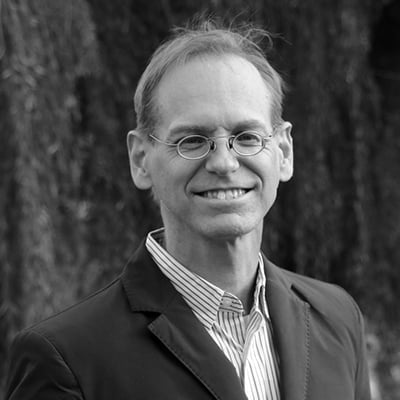 Sean Osborne
Vice President - The ITB Group
Mr. Osborne leads vehicle efficiency, thermal and fluid management initiatives at The ITB Group. He has been developing and implementing strategic visions as a executive in several organizations for 25 years. Over the past 35 years he has accumulated extensive experience in automotive development, including experience working in Europe and China as well as the United States. Areas of his automotive specialization are vehicle efficiency, thermal and fluid management, fuel systems, and communications networks. Mr. Osborne holds Master's degrees in Engineering and Management from MIT and a Bachelor's degree in Electrical Engineering from General Motors Institute.