July 18th, 2022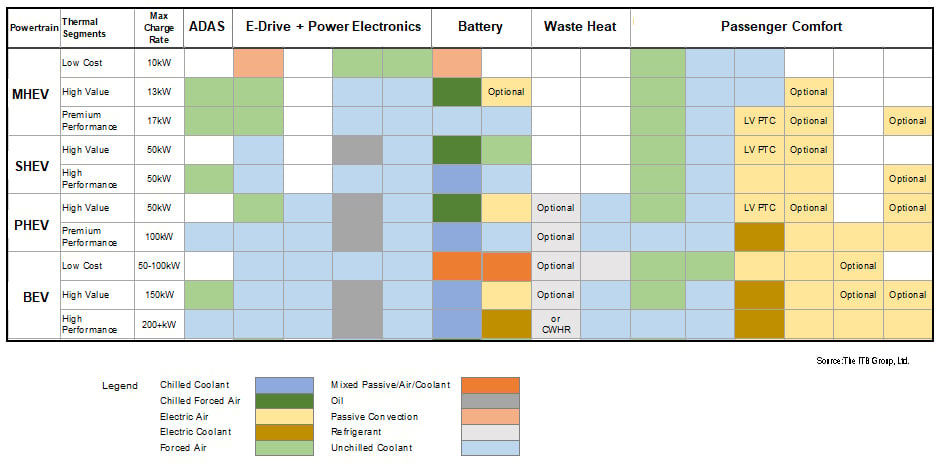 As vehicles become electrified new components including batteries, power electronics, and electric motors are added which present new thermal challenges. Although battery electric vehicles eliminate an internal combustion engine and traditional transmission, their thermal and fluid systems can be even more complex to compensate for lost waste heat. Automakers are making different choices to balance performance and cost challenges to maximize thermal/fluid architecture value.
Tesla sets the benchmark for highly integrated vehicles, including thermal and fluid systems. Other manufacturers are taking different approaches to maximize value based on different assumptions and constraints.
Click below to learn more about how other EV manufacturers such as BMW, BYD, Ford, Hyundai, Mercedes, SGMW, and Tesla are choosing thermal/fluid design architectures.